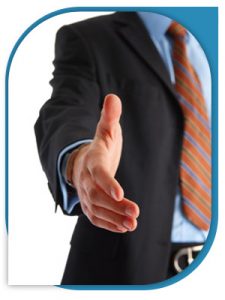 Thank you for taking a moment to inquire about Ambess Prepaid and to learn about our thriving company.  We'd like to give you some quick insight.
Since 1991, Ambess Prepaid has been committed to creating value for our merchants and distributors by providing the most popular and most profitable prepaid products anywhere. Our laser-like focus drives consistent growth for our distributors and, ultimately, for our merchants and retail partners. Our revenues continue to soar and our customer retention rate is outstanding!
The Ambess Prepaid team has built a great portfolio of retailers rich with growth opportunities. Our partners, along with the constant addition of new ones continue to fuel our growth. Perhaps most importantly, our model has delivered exceptional economic returns for our distribution and retail partners, month after month, year after year—even during the poorest of economic times, positioning them to profit…now. We are committed to building on this success and, with the new era of highly sought-after prepaid products, we believe the best is yet to come.
With that, we invite you to research Ambess Prepaid and ask any questions. We'd be honored for you to join us. If you have already done so, we thank you for your continued loyalty and support.
Profit. Now.
PosiCash, exclusively provided by Ambess Prepaid™, enables retailers of all sizes to sell a multitude of prepaid products and services, on-demand, 24 hours a day, 7 days a week. Ambess Prepaid (incorporated in 1991) is the exclusive provider of PosiCash, and is a leading U.S. provider of prepaid products and services.